We're so glad you found us!
Come visit us in store Tuesday to Sunday, or shop online 24/7 from the comfort of your home.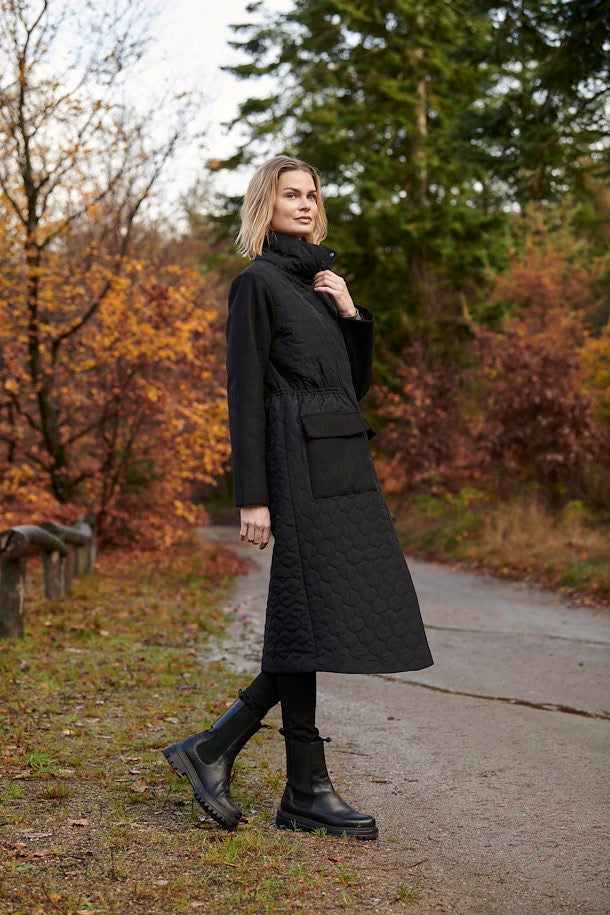 All Wrapped Up
Embrace the changing seasons with our incredible range of cold weather styles! As the days get shorter and the air turns chilly, our collection of beautiful coats, stylish gloves, and amazing footwear will keep you in-style. Don't miss out - shop now!
SHOP NOW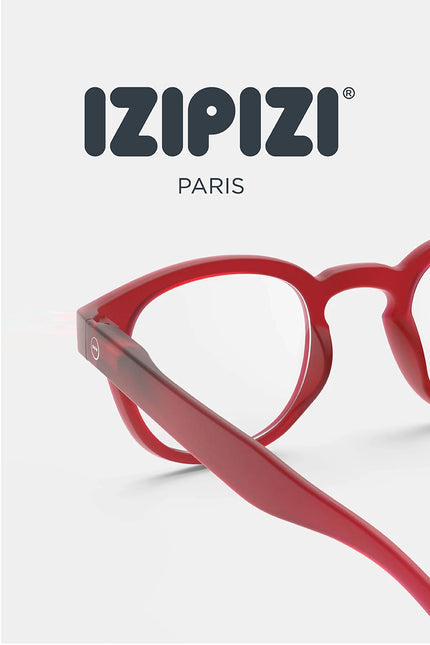 Izipizi Eyewear
A decade ago, Izipizi began revolutionizing eyewear for longsightedness. Now a key eyewear brand, they offer a blend of timeless and fashion-forward designs, packaged iconically. Their statement-making eyewear doesn't just enhance vision; it is lightweight, affordable, and fashion-inspired making it easy to be stylish everyday.
SHOP NOW
Our Clearance Favourites
Find a deal before it's gone forever.