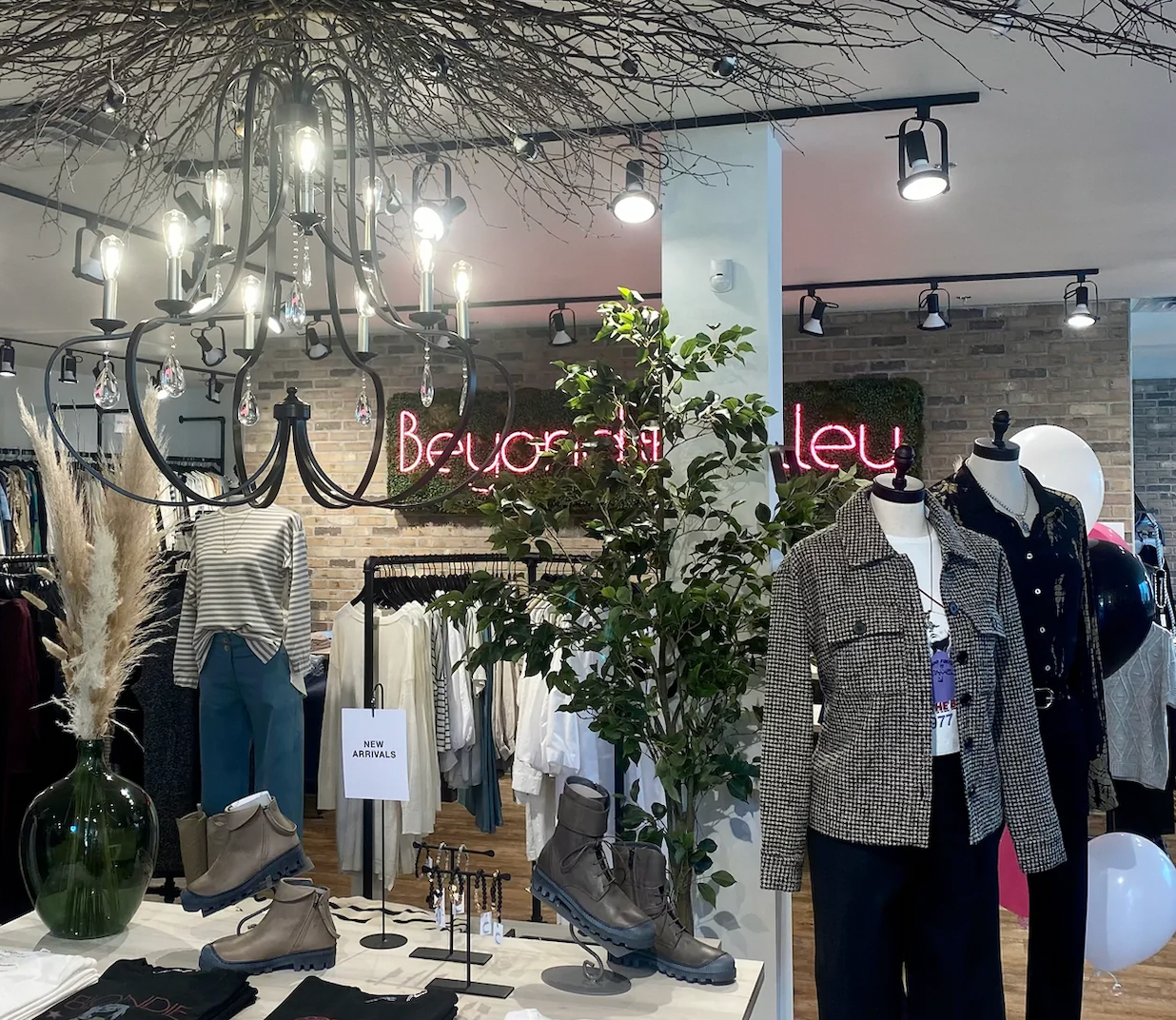 About Us
You never know when a dream is going to become a reality. In our case, it happened while driving past a well-known bowling alley, of all places. The alleys were gone – but the beautiful, historic building was being preserved, and a new space was being created - the perfect one for us. And so began the journey of what was to come Beyond The Alley.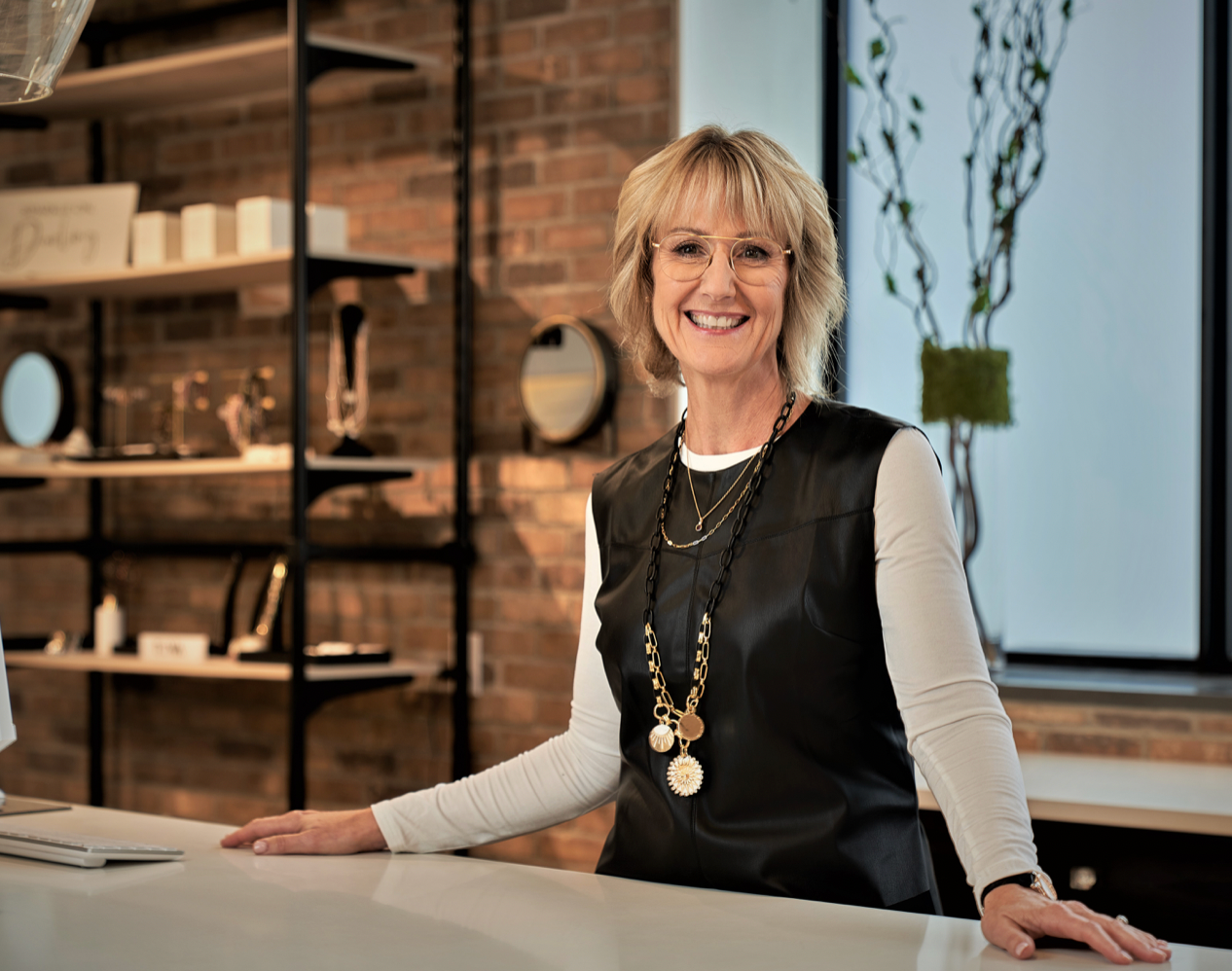 We're not just another shop – we firmly believe that a woman's fashion (and everyday life) should be whatever SHE wants it to be - empowering, expressive, and honestly – just plain fun! With that in mind, we have made it our mission to help you find exactly that in our store - with high quality items that are designed to last – with brands from Canada, and around the world.
We are nestled right in the middle of Canada - in beautiful Winnipeg, Manitoba. While you may not be able to visit us in person just yet (although we hope you do someday!), you can always find us sharing what's new on Instagram, or on Facebook at Beyond The Alley Boutique. Or, shop with us 24/7 right here on our website. We'd love to connect with you!